SAFETY & TRAINING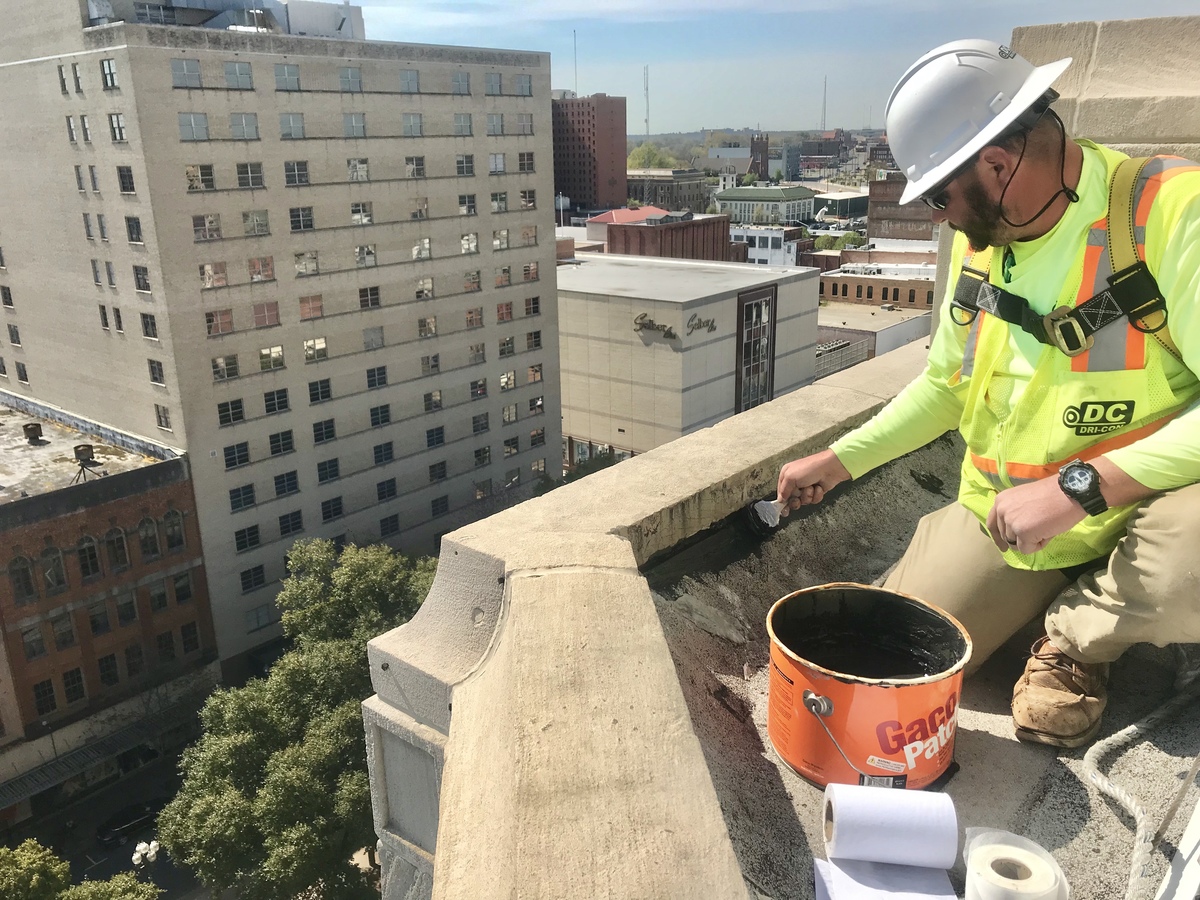 Safety is a cornerstone to our business values at DRI-CON. We expect safety to be given top priority by our employees, roof technicians, and jobsite operators. We pledge to maintain a work environment that is clean, safe and productive – no exceptions.
Intensive site safety training for every worker on-site is mandatory. Weekly safety meetings will also be conducted. Beyond the safety training and continuous safety meetings with employees, written and oral communication are the best means for the prevention of incidents.
Every worker that enters the jobsite will attend a job specific, "project safety orientation" (available in both english & spanish) on the hazards of the particular jobsite and will also attend a once a week toolbox topic safety meeting. JHA (job hazard analysis) forms will be filled out daily to ensure competence of the constantly evolving jobsite conditions. These forms will be kept for reference for the duration of the project.
The commitment to safety is reflected in our published OSHA compliant Safety/Hazcom program that includes the following: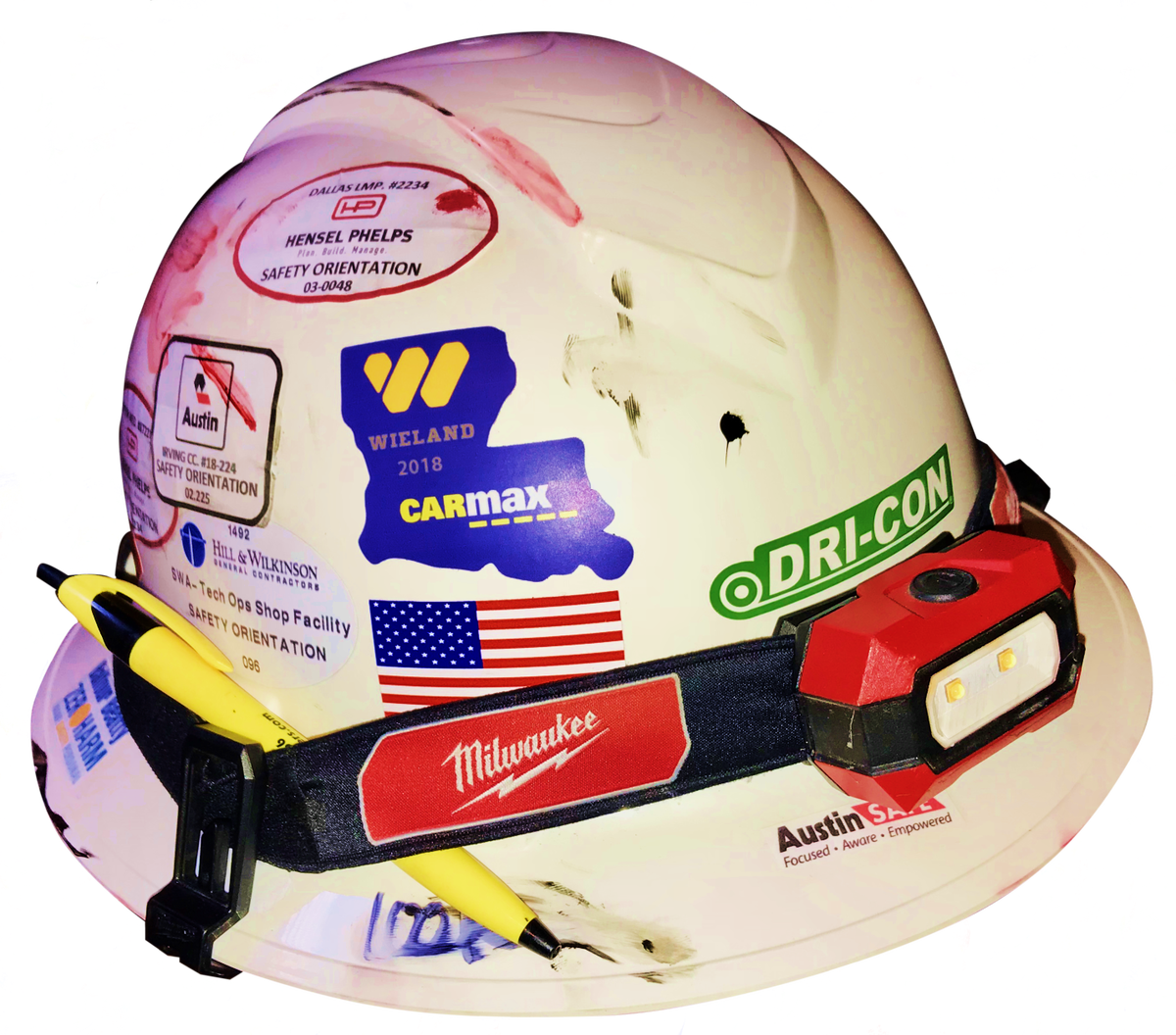 Liability statement
Safety program
OSHA hazard communication program
Emergency evacuation procedures
Incident/Accident report forms
Indemnification agreement
DRI-CON safety forms (JHA's, Hot Work Permits, etc.)
MSDS (material safety data sheets)
SAFETY DOCUMENT LINKS: