CLIENT TESTIMONIALS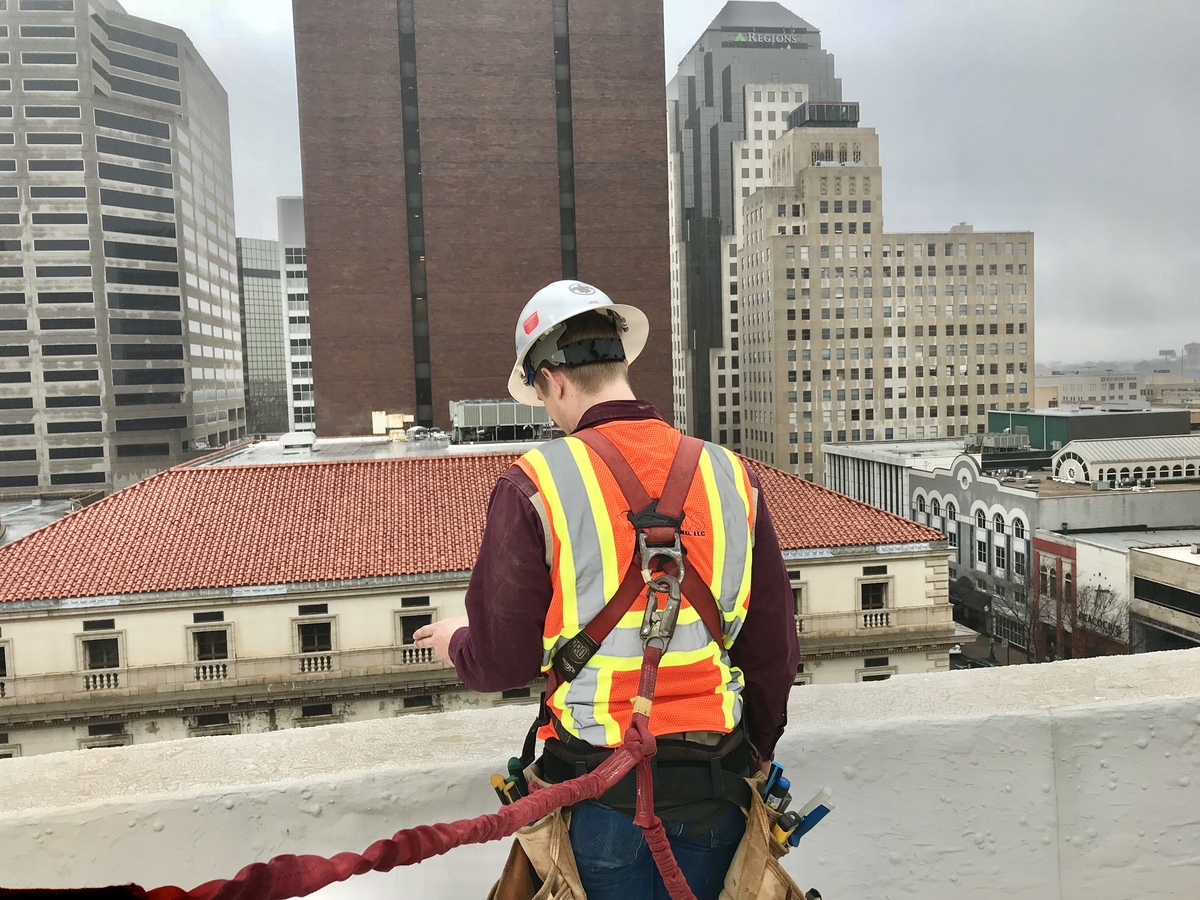 DRI-CON has built a reputation in the Shreveport/Bossier area for being a reliable, honest, and skilled commercial contractor.
DC is so much more than a commercial roofing contractor. We are your total building envelope solution, providing you with a single point of accountability for your entire project scope.
Don't just take our word for it; see what our clients have to say.
"
Billy Woods and his team at DRI-CON have always done an amazing job on every project no matter how large or small. If prompt & professional service with quality results is what you desire, give Billy Woods a call.
Mark RoadiePastor of Operations, First Bossier
"
My interactions with DRI-CON have been that of high class experiences. If you feel that character is an important issue, you are indeed considering a company that places a high degree of importance on it.
Bill HendersonOwner, Riverside Roofing Materials
"
As a material supplier for DRI-CON, our observations and perspectives are part of any reviews of finished work. Billy Woods brings a wealth of experience in cost assessment and especially estimating any roofing problems. DRI-CON always uses quality products and pays close attention to details, understanding the correct accessories required. A true professional with work performed in a craftsman-like manner.
Hal PrinceRSI Building Products
"
I have had the pleasure of working with DRI-CON on several roofing projects in my capacity as the project architect. In all my dealings with DRI-CON they have been nothing but professional. They have completed our projects on time and on budget. I would be happy to recommend DRI-CON for any roofing project.
Michael J. Sievers, AIA, CSI, NCARBLeBlanc & Young Architects
"
Jake Woods and everyone with DRI-CON did an incredible job on the roof for my new office building in Ruston. They arrived early and stayed late in order to finish the project in one day. I could not be more pleased with the way the new roof looks and I would certainly recommend DRI-CON.
Jimmy SledgeJames R. Sledge, CPL, LLC
"
DRI-CON has been one of our "go to contractors" for many years. We have used them on a wide variety of jobs ranging from minor roof repairs to complete roof replacement, small construction to brand new buildings. You name it they can do it. Their performance has been outstanding! Their customer service is second to none. Easy to work with and very responsive to our needs and the delicate working conditions that exist in many of our buildings. We have been completely satisfied with their performance and look forward to continuing to use the services that they offer for many years to come.
Kevin LawrenceDirector of Facilities & Maintenance, Caddo Parish