OUR SERVICES
DRI-CON is a full-service contractor located in Shreveport, Louisiana specializing in both commercial roofing and building envelope solutions. At DRI-CON, specialty projects are our specialty.
Our goal is to provide a single point of accountability to the end user for the entire building envelope. Many times GC's and Owners are forced to outsource multiple scopes of work to several different specialty subcontractors. This causes massive amounts of paperwork, unnecessary data entry, scheduling issues, etc. At DRI-CON we self perform all related scopes of work, (e.g. low & steep slope roofing, ACM & MCM wall systems, misc. sheet metal, waterproofing, roof related blocking, roof accessories/safety systems, etc.)
Our service areas include, but are not limited to, Louisiana, Texas, Mississippi, and South Arkansas.
Service Include:
New construction
Roof replacement
Roof repairs
Preventative maintenance
Waterproofing
Protective coatings
Leak detection
Thermal imaging scans
Roof assessments
Photovoltaic systems
Vegetative roofs
UAV (Drone) assisted inspections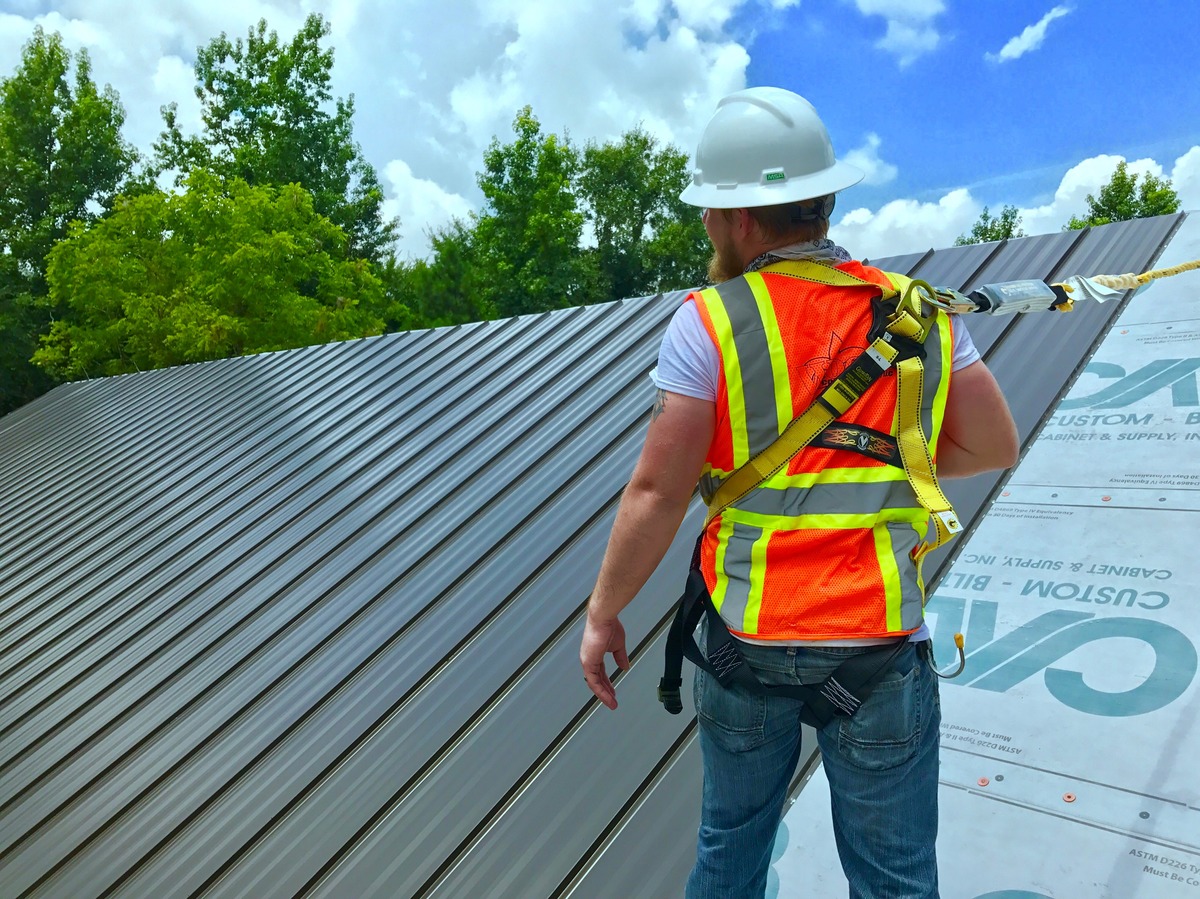 Facilities Include:
Warehouses
Retail Centers
Office Complexes
ResidentialMultifamily Units
Industrial Plants
Institutional Complexes
Healthcare
Municipality Centers
Manufacturing Plants
Food & Beverage Facilities
Hospitality
Data Centers